Dr Jan Harding passed away peacefully at the Pemberley House Care Home in Basingstoke on 10th July 2018.
Born Joyce Ansell in Bromley on 10th May 1925 as the second of four children, she found herself one of three Joyces with similar surnames while at Royal Holloway College during the war. She took a nickname from her first and last names and became "Jan".
Jan taught science in schools in Derbyshire, Blackheath and then Wembley where she met and married Arthur who taught in the same school.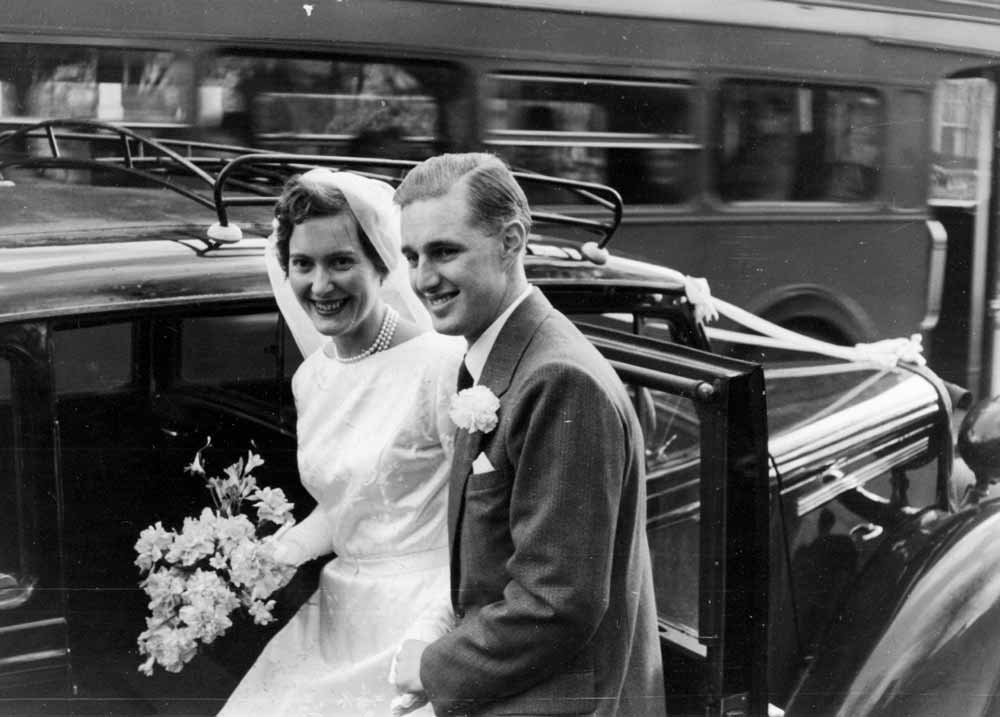 After taking a break to bring up Fae and Andy she took a job at Trent Park College in Cockfosters, training science teachers. In 1975 she moved to the Centre for Science Education at Chelsea College, gaining her doctorate in Curriculum Diffusion, teaching the PGCE course and researching the area of gender and education.
She travelled the world, first with the British Council, UNESCO and then by invitations from many academic and other organisations, visiting Australia several times, Kenya, Ghana, Mauritius, America, Canada and China. Jan built a huge network of friends both nationally and internationally through her work.
Jan and Arthur 'retired' from their full-time jobs and moved from London to Alresford in Hampshire in 1987, carefully selecting the town as somewhere that matched their interests of steam railways, campanology, dog walking yet within reach of London. They both soon integrated with the local community through the Historical and Literary Society, Horticultural Society, Winchester Soroptimists and by walking Cleo, Storm and then Benji, further widening the circle of friends.
Jan campaigned passionately on many local issues – including the lack of availability of recycling for Tetra-pak cartons, the Women's Refuge and the removal of bus services.
She is survived by her sister Gwen, son Andy, grandchildren Fiona, Alasdair, Beth and Adam, three great-grandsons Toby, Connor and Ellis (with whom she shares a birthday) plus nephew and nieces and their families.